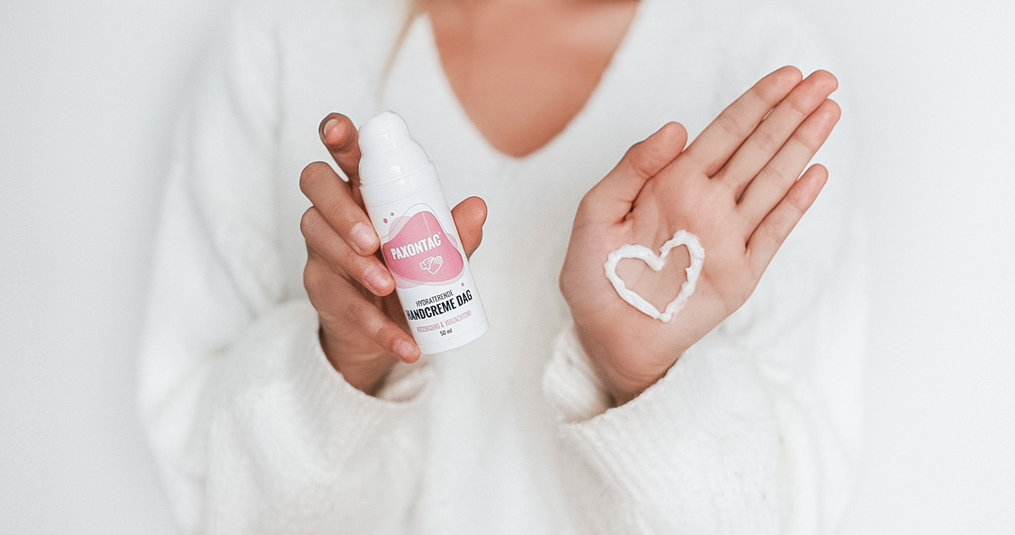 Naarmate de dagen korter beginnen te worden en de temperaturen weer wat frisser, begin je misschien wat minder leuke veranderingen in je huid op te merken. Ze kunnen vergelijkbaar zijn met de symptomen die kunnen optreden wanneer de winter overgaat in de lente. Uw huid kan bijvoorbeeld strak en droog aanvoelen. Het weer, in combinatie met de methoden die we gebruiken om de kou te bestrijden, veroorzaken zowel uitdroging als irritatie van onze huid. De huid kan gaan schilferen op je gezicht en lichaam, en je zult merken dat je vatbaarder bent voor ontstekingen. Gebieden die vaak worden blootgesteld, zoals handen en lippen, kunnen pijnlijk worden en beginnen te barsten. Lees meer over de effecten van warm naar koud weer en andersom.
Van warm naar koud weer:
Wanneer de temperatuur en de luchtvochtigheid daalt, vraagt je huid naar hydratatie. Als we bijvoorbeeld van de zomer naar de herfst overschakelen, zullen de temperatuur en vochtigheid snel dalen, dus de huid zal harder moeten werken om voldoende hydratatie te behouden als koud weer en wind beginnen op te treden. Koud weer kan leiden tot scheuren in de bovenste huidlagen, ontstekingen en een algemeen gebrek aan vocht. De huidbarrière wordt verstoord, en nog meer wanneer je de koude verlaat en een oververhit gebouw instapt met hete, droge lucht.
Van koud naar warm weer:
Aan de andere kant, naarmate het weer warmer wordt en de luchtvochtigheid hoger, moet de huid zich opnieuw aanpassen. Dit betekent vaak een vettig en zwaar gevoel naarmate er meer olie vast komt te zitten op het oppervlak van de huid. Het is eigenlijk precies het tegenovergestelde van wat er gebeurt van zomer tot herfst.
Hoe kan ik dit probleem behelpen/voorkomen?
Lente, zomer, herfst en winter komen allemaal met bijbehorende weerpatronen. Elk heeft zijn eigen temperatuur- en vochtigheidsbereik en deze schommelingen hebben invloed op je huid. Gedurende dit alles doet je huid zijn best om gehydrateerd te blijven. Maar wanneer er minder vocht in de lucht is, wordt het een steeds grotere uitdaging.  Hoewel u niets kunt doen aan seizoenswisselingen betekent dit niet dat uw huid hiervan de gevolgen moet ondervinden.
Je hebt een handcrème nodig die de huid onmiddellijk zachter maakt, het droge gevoel verlicht zonder plakkerig of vettig aan te voelen, terwijl de huid toch gevoed wordt. Wij zijn ervan overtuigd dat onze eigen handcrèmes van Paxontac de beste optie zijn. We bieden zowel een dag- als nachtcrème aan voor de beste verzorging. Lees hier het verschil tussen de twee. Bestel vandaag nog en geniet van zachtere handen, ongeacht het weer of de tijd van het jaar.